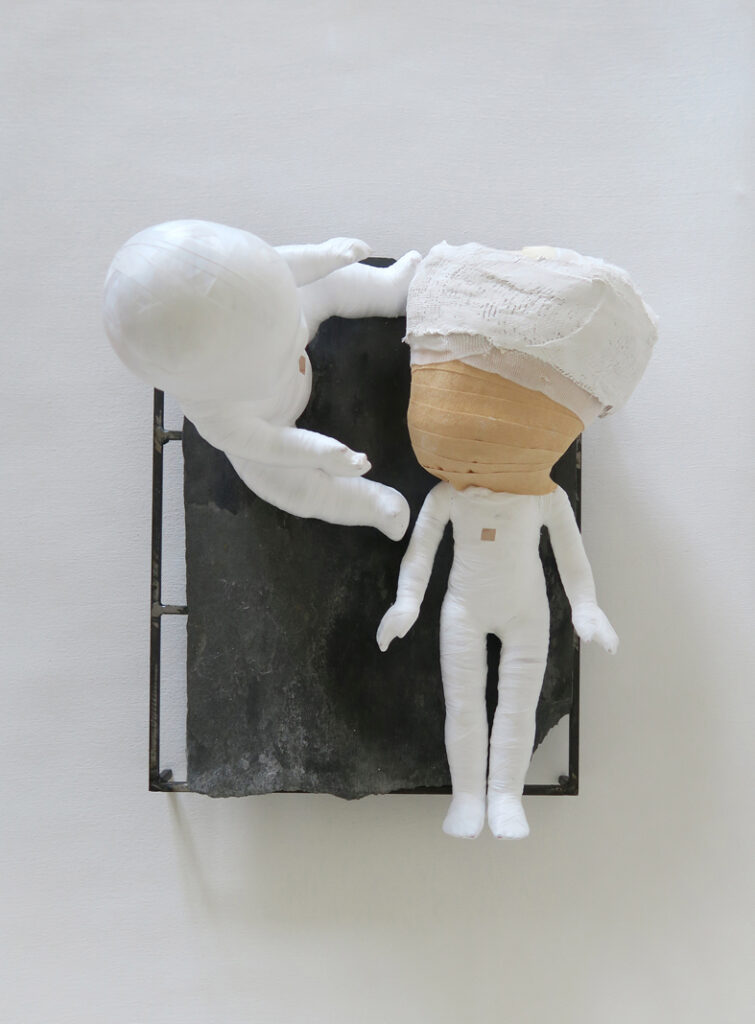 These are thematically related pieces using a variety of materials and  exploring romantic love. The total work is based on seven love poems and include two videos, two paintings, and three objects. One of the videos contains nudity, and is therefore unlisted on Youtube. If you want to watch it, please click the link at the bottom of this page. The poems that inform the work are written by seven authors:
christina rosetti : I loved you first
e.e.cummings : I carry you in my heart
elisabeth barrett browning : how do I love thee
ella wheeler wilcox : love's coming
lord byron : she walks in beauty
william carlos williams : the ivy crown
william shakespeare : sonnet 116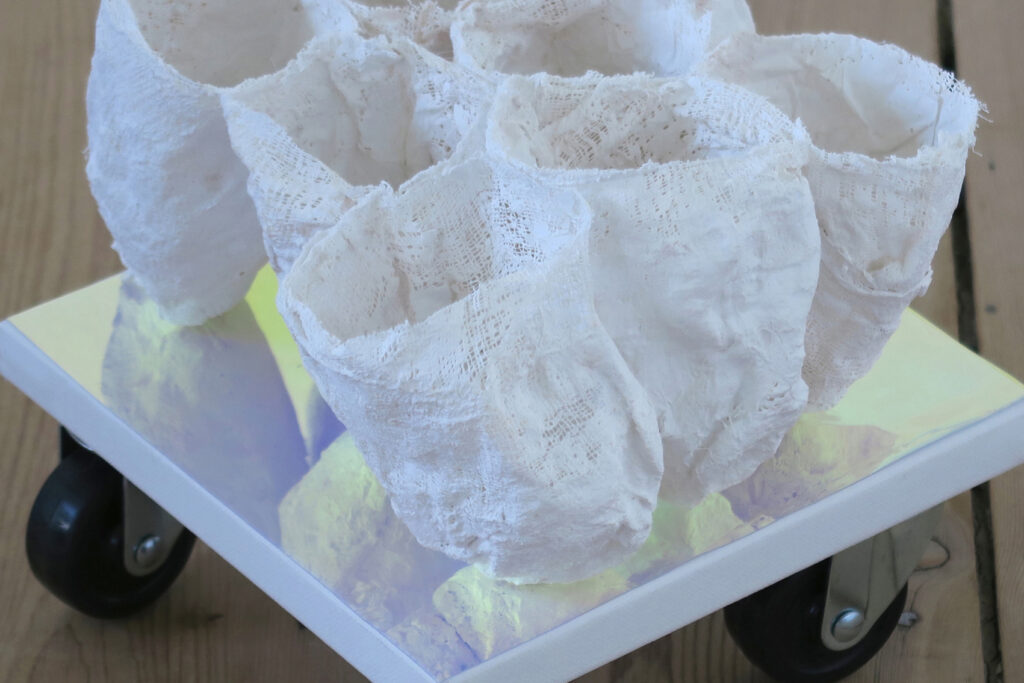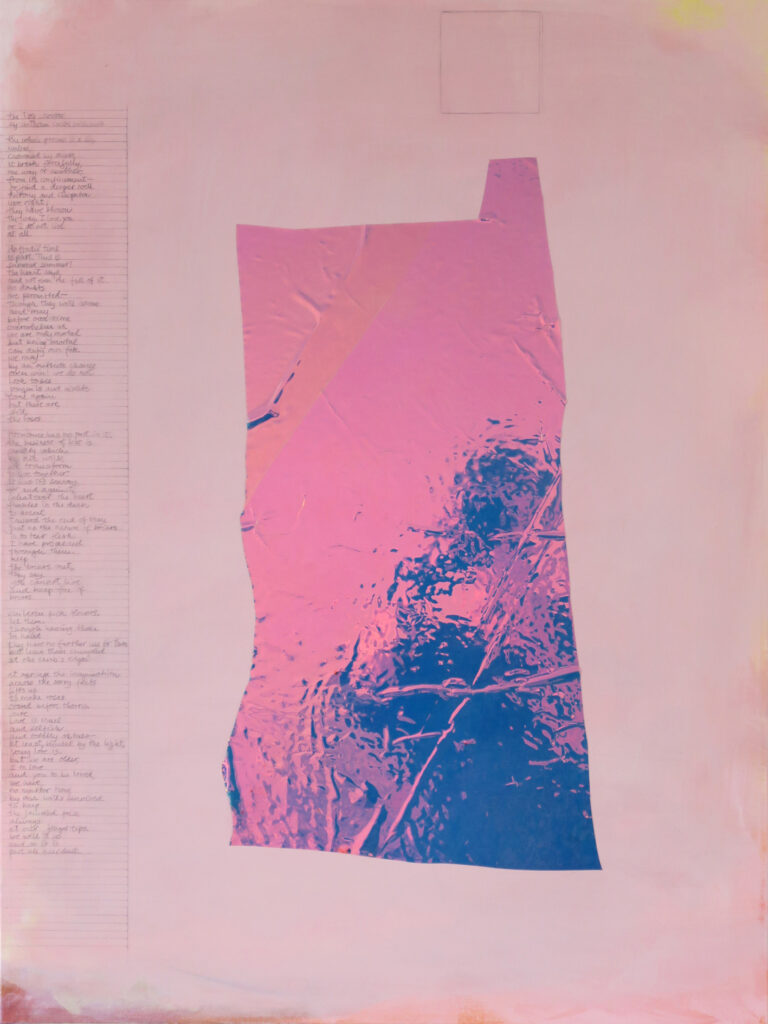 Love's not time's fool, video 1:17, 2021. Title from Sonnet 116 by William Shakespeare. Photos from the Apis temple in Frederiksberg Have in Copenhagen before renovation and video of the temple after renovation was completedrenovering. 
How do I love thee, video 2:36, 2018. Title from a poem by Elisabeth Barrett Browning.